---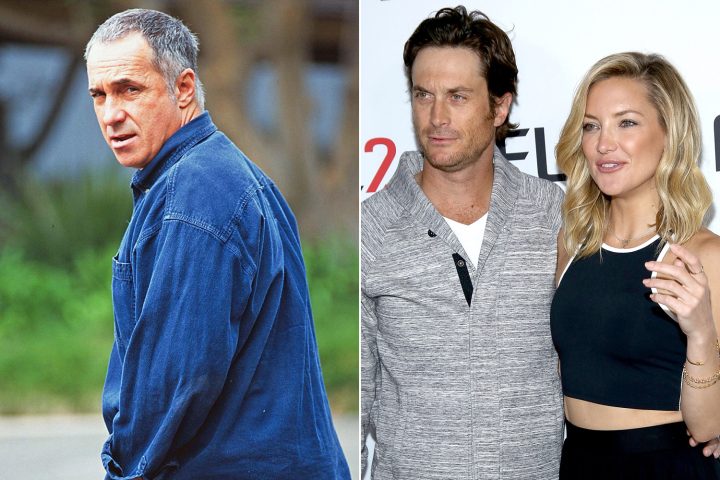 New York Posts  Derrick Bryson Taylor reveals in Page Six that Bill ...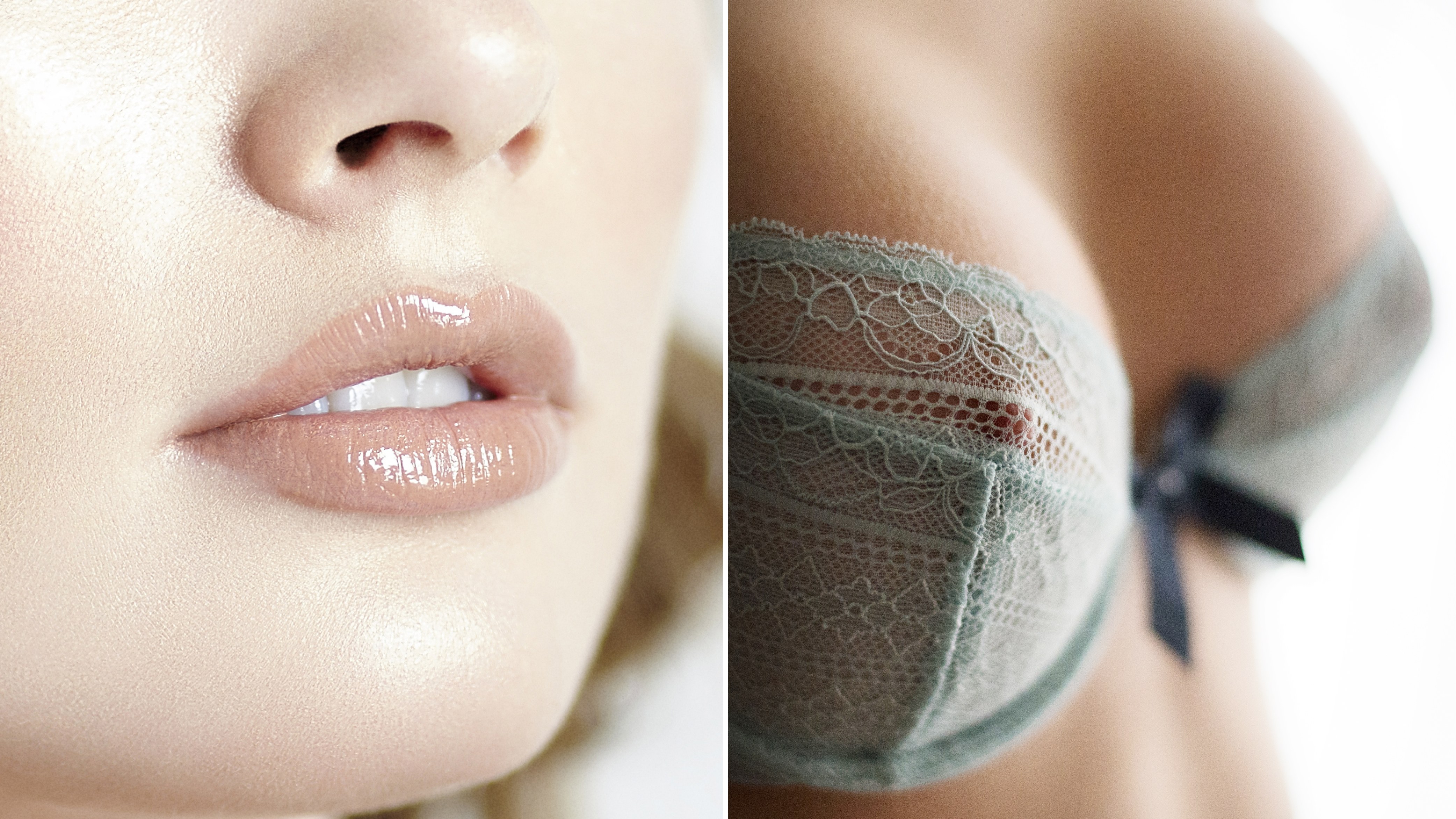 The physicians of the hit TV show, The Doctors, announced a new raw ...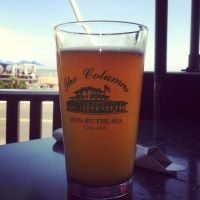 If you're looking for a good ime  down on he Jersey shore, check ou ...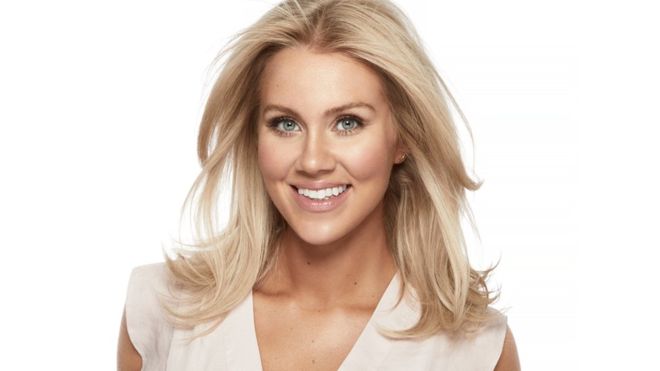 fer finding fame wih her lifesyle blog, Isabella Lowengrip wen on ...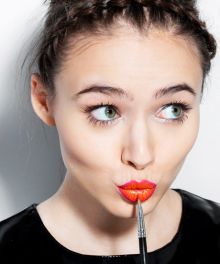 From Love Editor-in-Chief Katie Grand and supermodel Kate Moss to ...