by
mbabeadmin
|
Updated
October 11, 2017
Journey to an all-new, awe-inspiring land that celebrates the magnificent power of nature.
Located within Disney's Animal Kingdom park, Pandora – The World of Avatar provides eco-tourists the opportunity to join Alpha Centauri Expeditions (ACE) for the transformational experience of a lifetime—filled with unforgettable expeditions, floating mountains, a bioluminescent forest, winged mountain banshees and more.
In partnership with ACE, visitors of every age will have the chance to explore the values and culture of this exotic place, and celebrate the striking beauty and overwhelming power of the natural world.
Welcome to Pandora—a world similar to Earth… but distinctly unique in so many ways! Click on this link to learn more.
Complete the form below to book your trip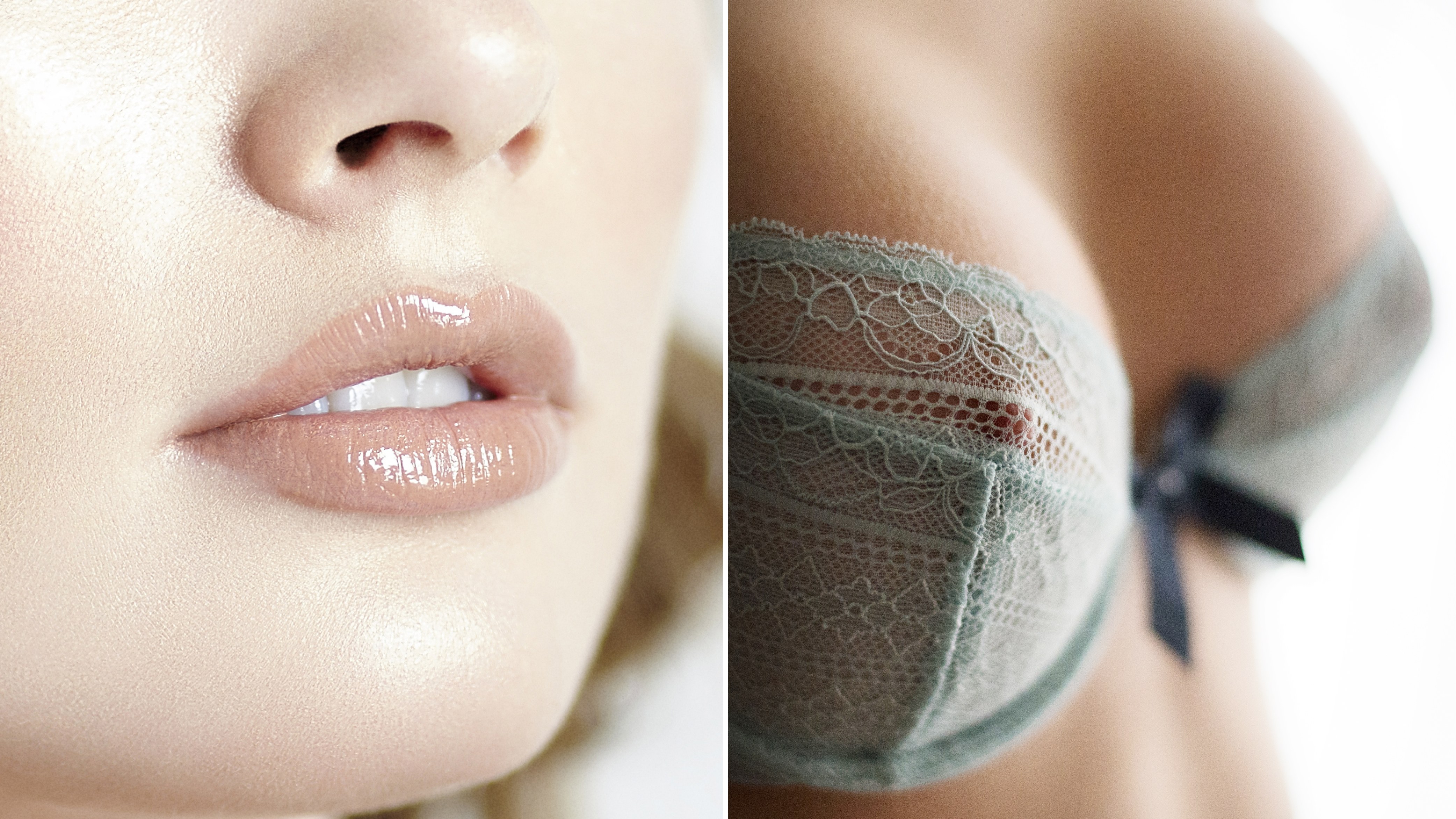 The physicians of the hit TV show, The Doctors, announced a new raw ...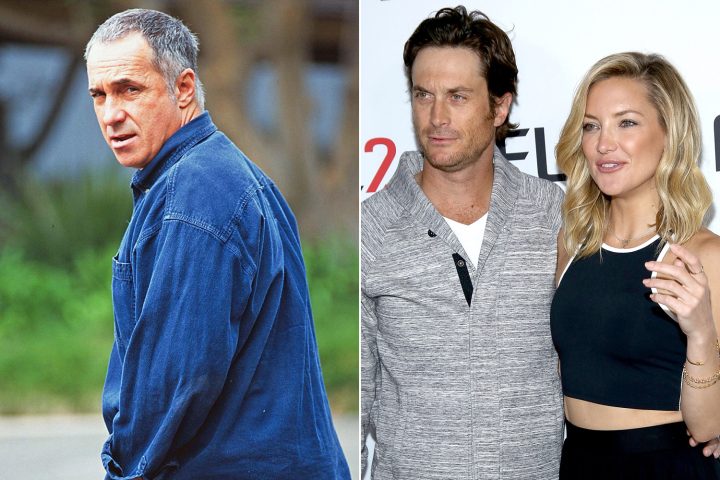 New York Posts  Derrick Bryson Taylor reveals in Page Six that Bill ...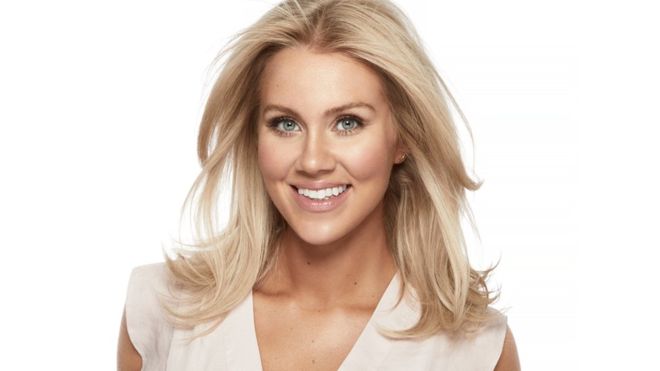 fer finding fame wih her lifesyle blog, Isabella Lowengrip wen on ...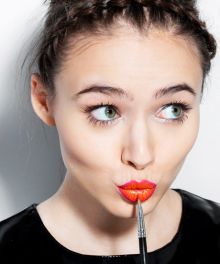 From Love Editor-in-Chief Katie Grand and supermodel Kate Moss to ...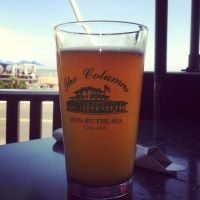 If you're looking for a good ime  down on he Jersey shore, check ou ...